The Company
The skin is the body's largest organ, and it is essential we're good stewards of its care. GNOME Bath + Body harnesses the power of nature in its plant-based products. Plant-based ingredients are loaded with benefits for the skin, and GNOME Bath + Body products will leave your skin feeling refreshed and moisturized.
Commercial products often contain chemicals and detergents that are not good for the skin. I set out to create bath and body products for myself that utilize the power of plant-based ingredients. GNOME Bath + Body products only contain ingredients that enrich and moisture the skin.
GNOME Bath + Body is not only passionate about skincare but also about giving back to the community. 5% of every purchase is donated to a local charity that positively impacts and uplifts others.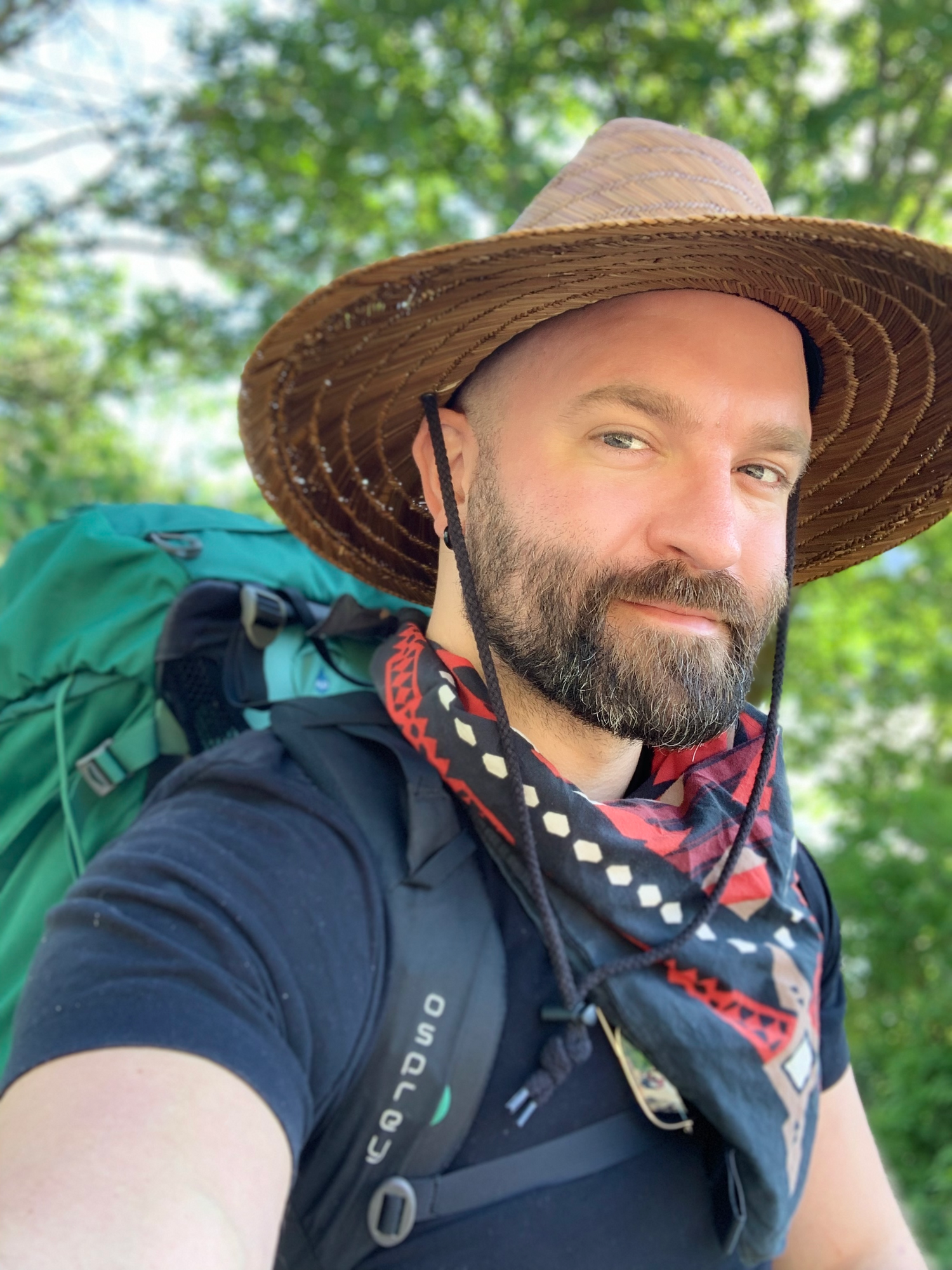 The Creator
I'm Joshua, and I'm not only the owner of GNOME Bath + Body, but I'm its best customer.
GNOME Bath + Body is a project that has been in the making for ten years. I have always been passionate about taking questionably hot showers and using quality products that enrich the bathing experience. During the COVID-19 pandemic, I had a lot of time to think, watch reruns of the X-Files, and shower. During one of these post-X-file showers, I decided to make my soapmaking dream a reality.
I'm excited for you to join me on this journey.